The final "best weekly deals" email
Please stay inside if you can...
It's Week XYZ123 of the Quarantine, but alas.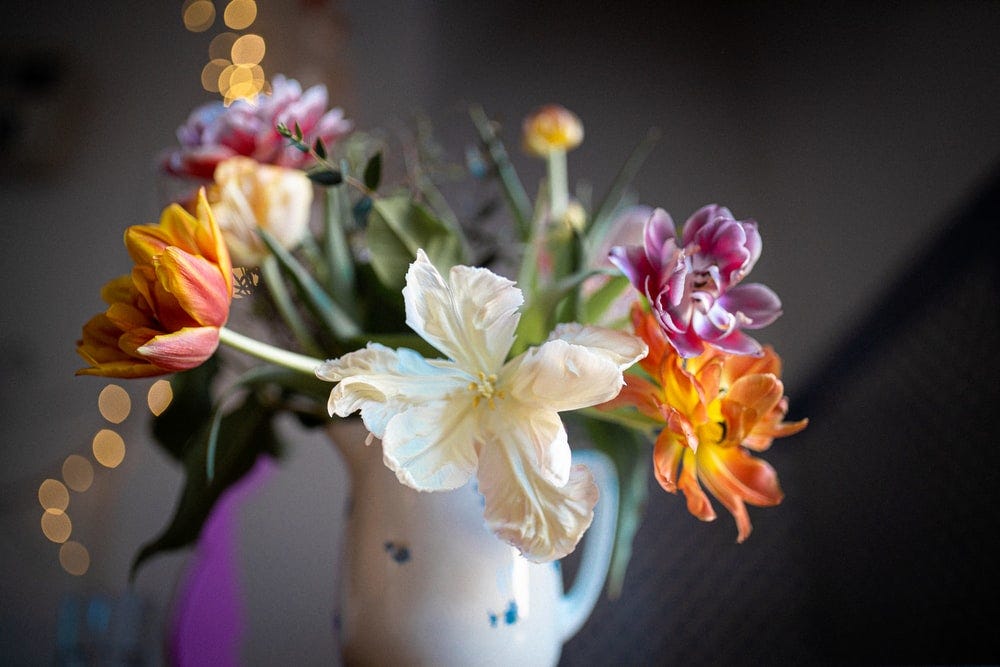 This is the FINAL INSTALLMENT of my "best weekly deals". The posts have been doing surprisingly well, but I'm unsure they're bringing folks the amount of value I was looking for, personally.

I'll continue to write and the compromise is that I'll include one great deal per email.
---
The best 5 deals this week
If you find yourself with the question: "Do I want to build a gaming PC or do I want to buy a new console?" Google Stadia might be for you.

Stadia launched in late 2019 and has improved dramatically since its inception.

Oh, what is it?

Cloud gaming with zero-lag, for free…

Most of your favorite games are free as part of the quarantine infused free trial. The hardware they run is always bleeding edge and most games run at 60 fps.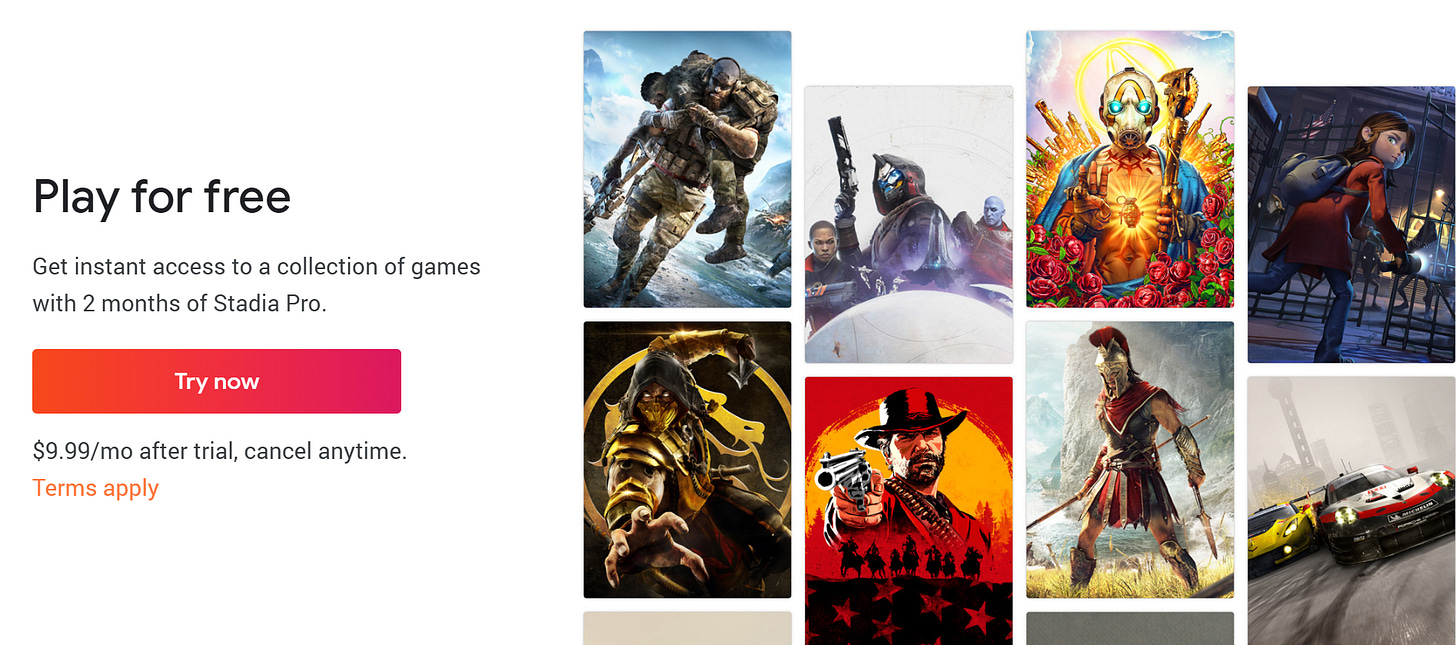 ---
Everyone's favorite code collaboration platform is now free for teams! For most folks, this will save you a ton of money. You can now collaborate on private repositories with friends and colleagues for free.
More information about it here.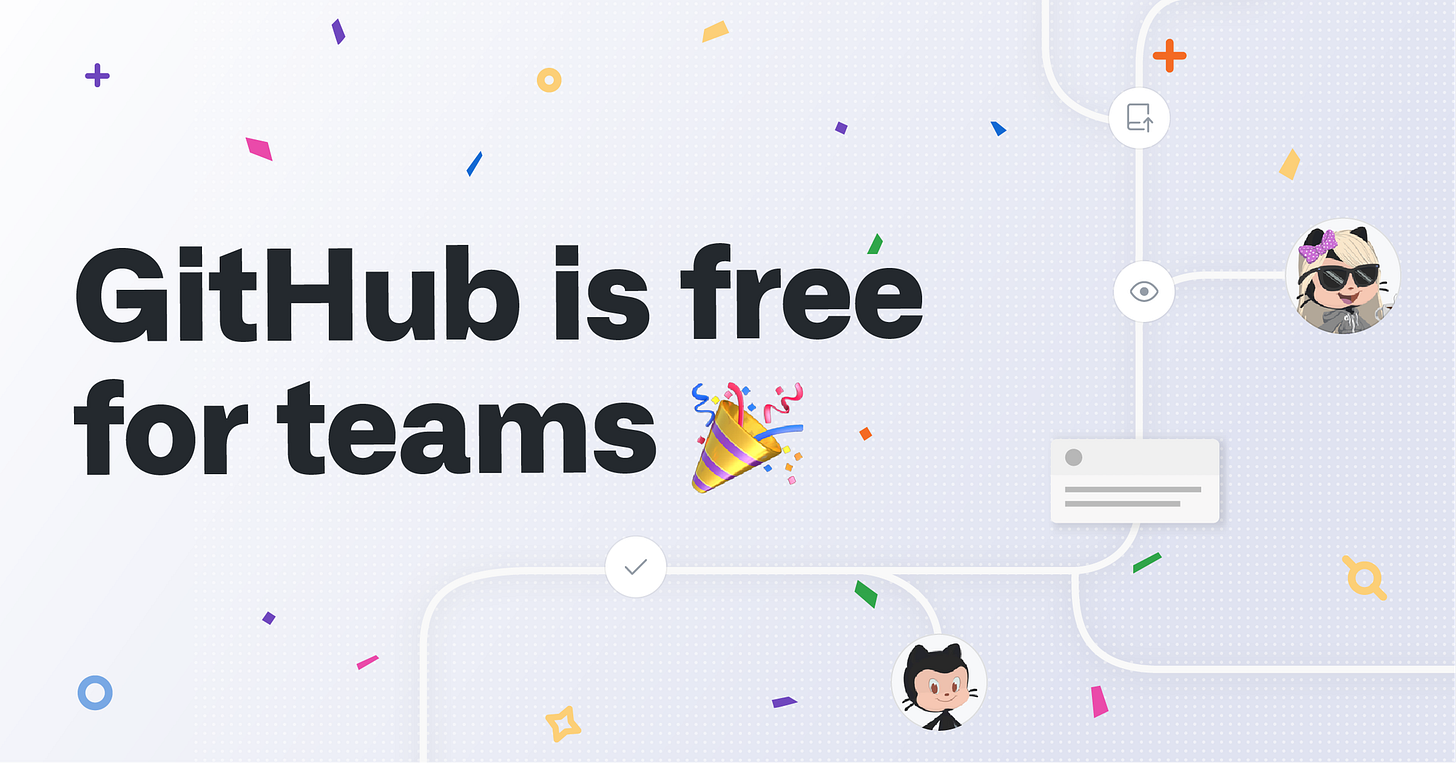 ---
Now is the time to secure those domains for the side projects you may or may never build. But seriously, a free domain…why not.

Time to get hacking! Check it out on Mailchimp here.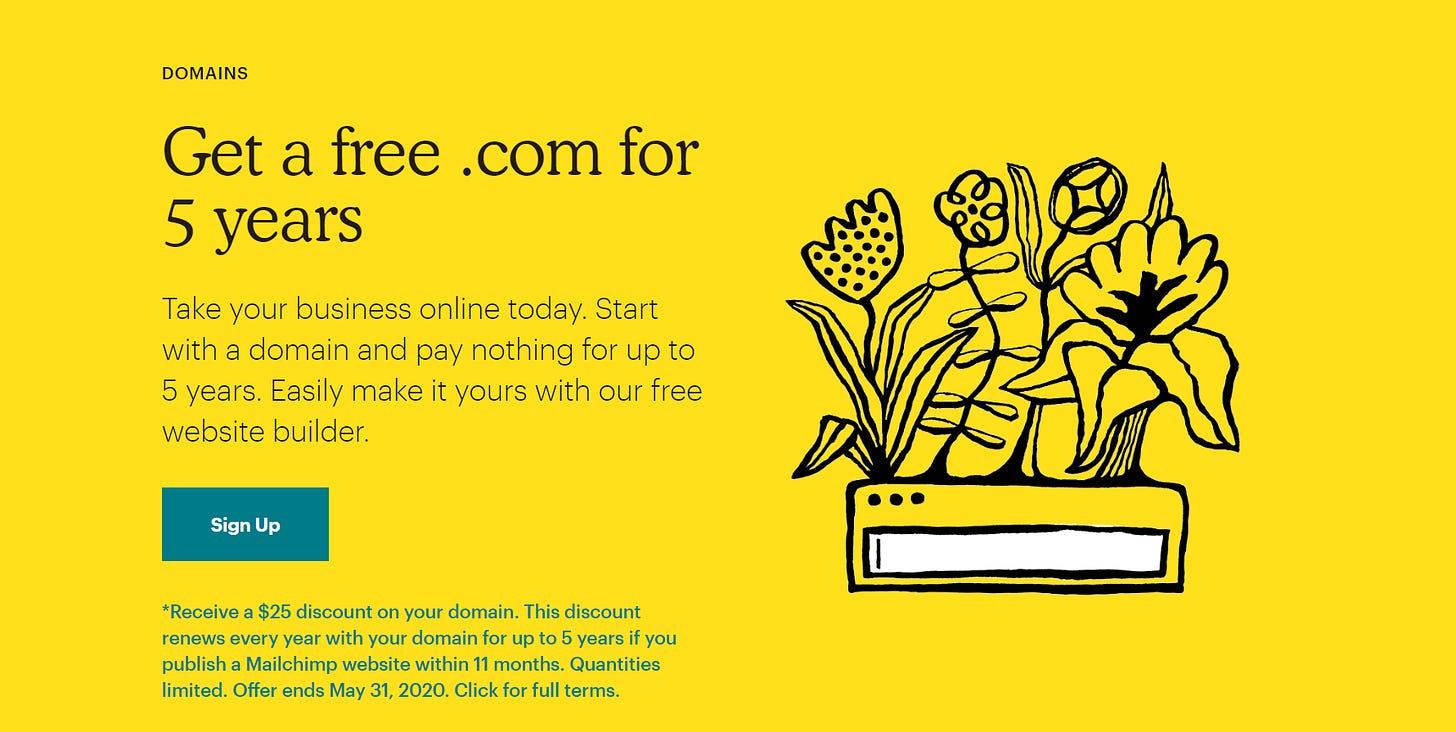 ---
Give yourself a quiet place to work with a mini office next to your home. In 6 to 8 weeks, you could have a pre-built office delivered to your front door, starting at $9,000. - Dwellito

Now that working from home has introduced itself into the average American's life, it may be the perfect time to add a studio office to your backyard to make things a little more manageable.

$9K is not chump change, but it is significantly cheaper than renting an office somewhere in your city. Also, it's yours to keep…forever.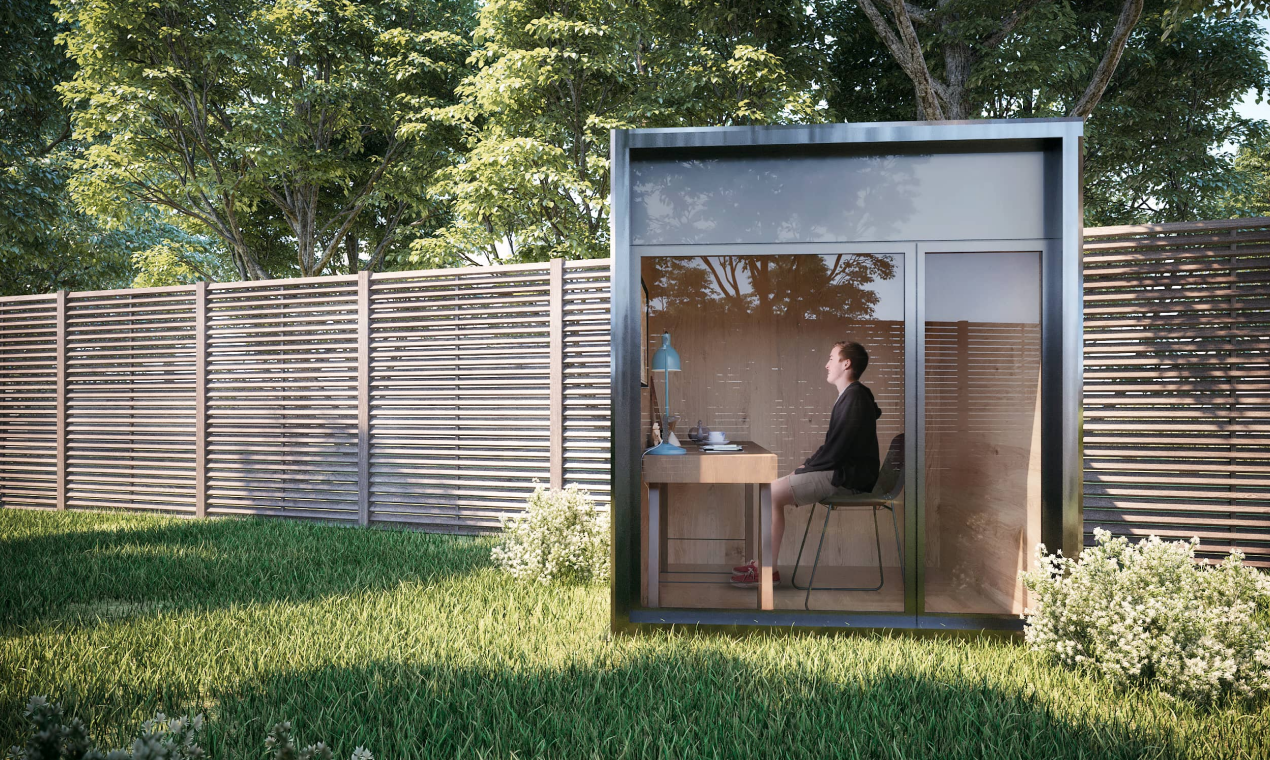 ---
Finding peace and quiet is priceless. Ever since acquiring a pair of noise-canceling earbuds, my life has changed for the better.

I'm more focused during work hours, more tuned in when listening to music, and my phone calls are 100% clearer.

I'm recommending these over Airpods 9 times out of 10 due to the price and quality.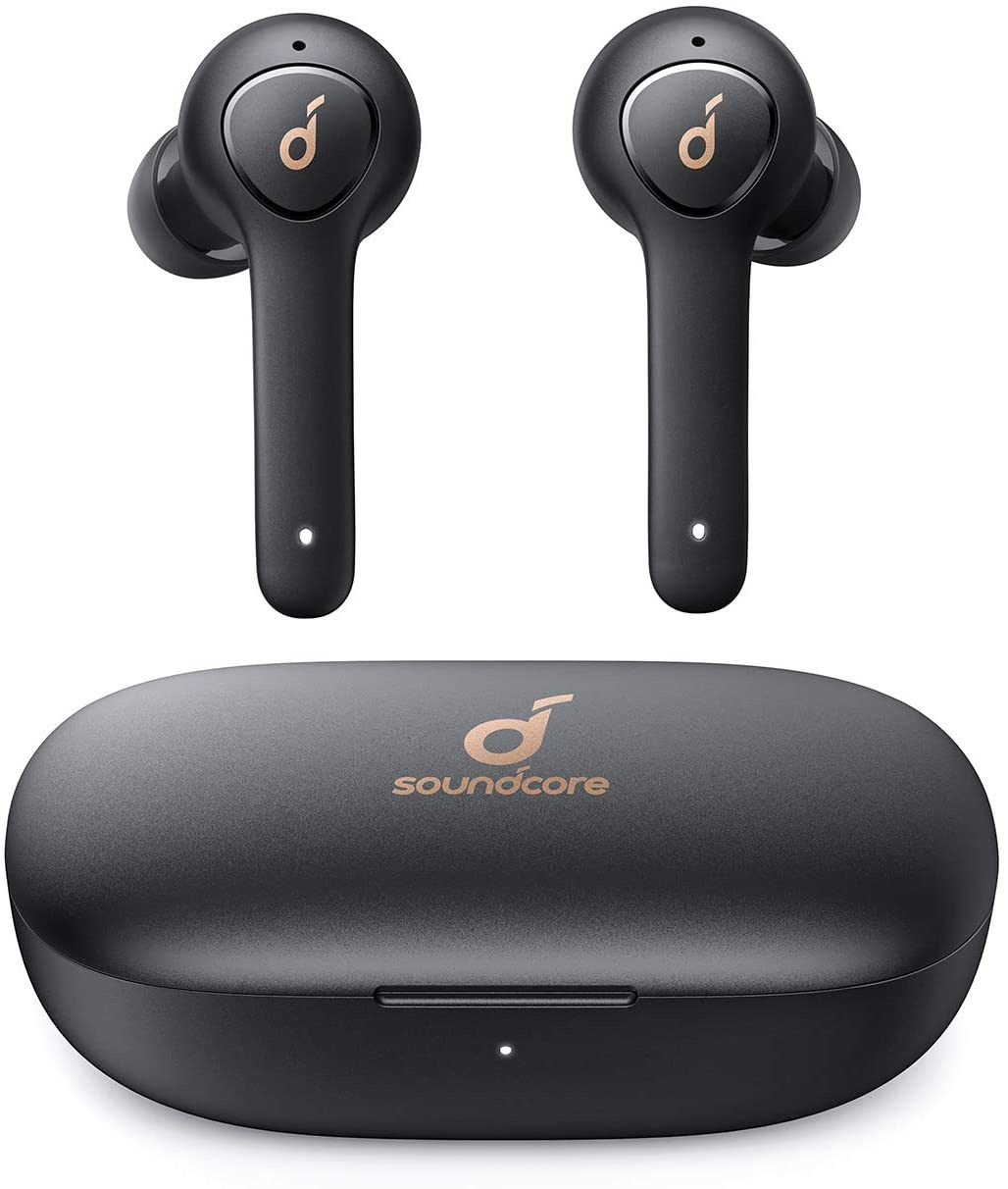 ---
Thanks for reading!

Ciao,
Corey